QUALITY CONTROL MATERIALS
We provide External and Internal QC products;
API
BIOGROUP
TECHNOPATH
QUALICONT
We also provide animal drugs of the brand below;
FDN İlaç
You can contact us for any specific products of these brands.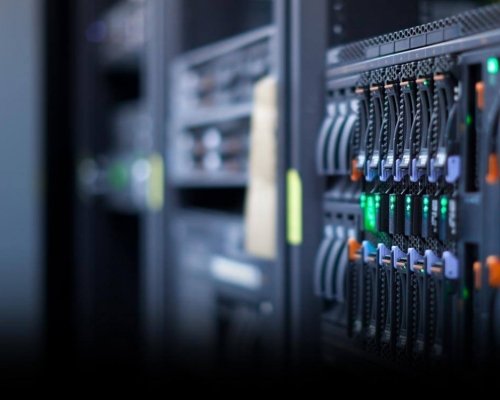 TECHNICAL SUPPORT SERVICES
NEONTEK Tech Support Services provide extensive laboratory solutions for specific problems on your instruments, computers and softwares. Moreover NEONTEK provides Trainings, Customization and Demo preparations & guidance you may require. Please contact us for your flawless Laboratory.
NEONTEK is sufficient to build up your Laboratory from A to Z.  We are keen to be your solution partner. You can trust to our highly experienced team.